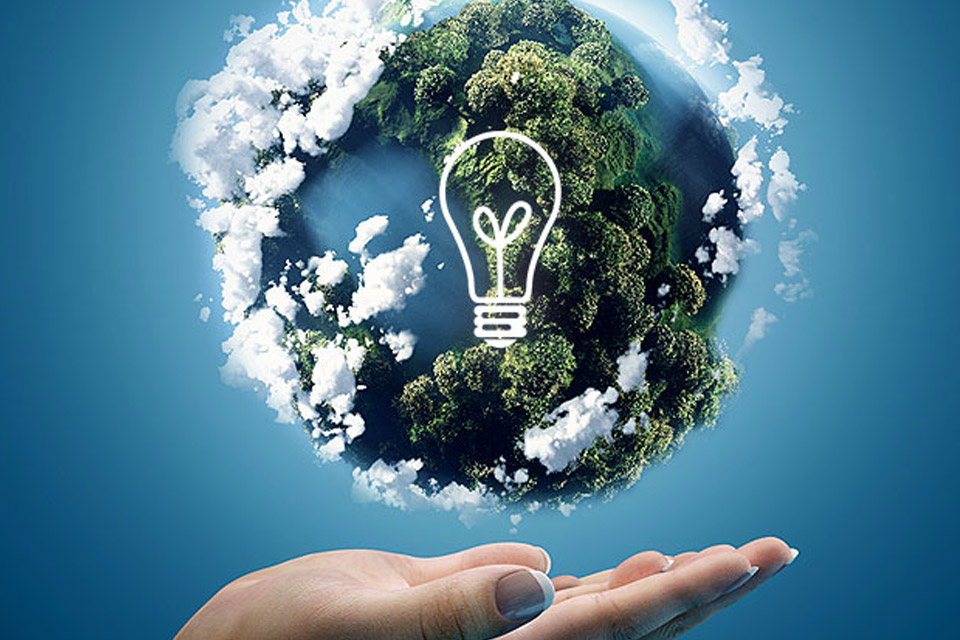 SEAL COATINGS HAS EVOLVED FROM A PROVIDER OF COATINGS AND PAINTS TO AN ALL-ENCOMPASSING SUSTAINABLE ENERGY EFFICIENCY COATING AND PAINTS COMPANY
Our store is more than just another average online retailer. We sell not only top quality products, but give our customers a positive online shopping experience. Forget about struggling to do everything at once: taking care of the family, running your business, walking your dog, cleaning the house, doing the shopping, etc.
Purchase the goods you need every day or just like in a few clicks or taps, depending on the device you use to access the Internet. We work to make your life more enjoyable.
CONTRIBUTION TO GREEN BUILDINGS

Most of Seal Coatings' products are classified as being low in the nil Volatile Organic Compounds VOC range, which makes it a cost effective energy saving sustainable product. Its success is reflected by its energy efficiency in residential homes, place of work and in various industries entailing: Industrial buildings / warehousing; water and fuel tanks; grain & chemical silos and farming sheds.

LOW IMPACT ON OUR ENVIRONMENT

Seal Coatings has a lower impact on the environmental footprint as a result of its contribution to the conservation of resources.

CONTRIBUTION BENEFITS

The Environmental Contributed benefits together with both Economical and Social benefits include but not limited to the followings:

• Reduce energy cost
• Very low maintenance cost
• Increasing lifespan of structure
• Enhances productivity
• Natural resources conservation
• Protection of the environment & ecosystems.
• Improve air and water quality
• Improves occupant well-being.
• Improves quality of life
• Improves social interaction
• Improves the social surrounding